5th International ESP/LSP Workshop and Conference
Actual ESP/LSP Classroom Practice – sharing the what and how and why of our teaching
University of Niš, Faculty of Electronic Engineering, Serbia
22-23 September, 2022
offline/hybrid mode
The University of Niš, Faculty of Electronic Engineering, Serbia, is announcing the call for papers for our jubilee workshop and conference to be held offline at the premises of the Faculty, September 22-23, 2022. Virtual participation and attendance will also be accepted.
We are inviting esteemed colleagues to join us in considerations of conceptualizing the teaching and learning content, methods, approaches, material, and in sharing by demonstration your own exemplary classroom practices. Therefore, we will have regular conference sessions (20min plus 10min) with papers presenting the latest research on all relevant aspects of our topic, and workshop presentations (45min) where simulation of a class will be held. Poster presentations will also be accepted.
Our keynote speaker, Dr. Mary Risner with the University of Florida, USA, will give a workshop each day of the event providing hands on knowledge directly usable in our own classrooms.
The proceedings of this event will be published in our Journal of Teaching English for Specific and Academic Purposes, indexed in WoS and Scopus at no additional cost apart from the participation fee. Papers for publication will undergo peer review and are to be submitted after the event.
Abstracts of up to 300 words for a conference presentation and 500 words for workshops are to be sent to Nadezda.Stojkovic@elfak.ni.ac.rs until August 20th, 2022 at latest. Notification of acceptance will be sent within two weeks upon receiving the proposal.
Participation fee of 100 euros is to be paid on site upon arrival. Colleagues who opt for virtual attendance are requested to finalize payment until September 1st, 2022, with bank transfer fee paid by the ordering side.
Looking forward to welcoming you here!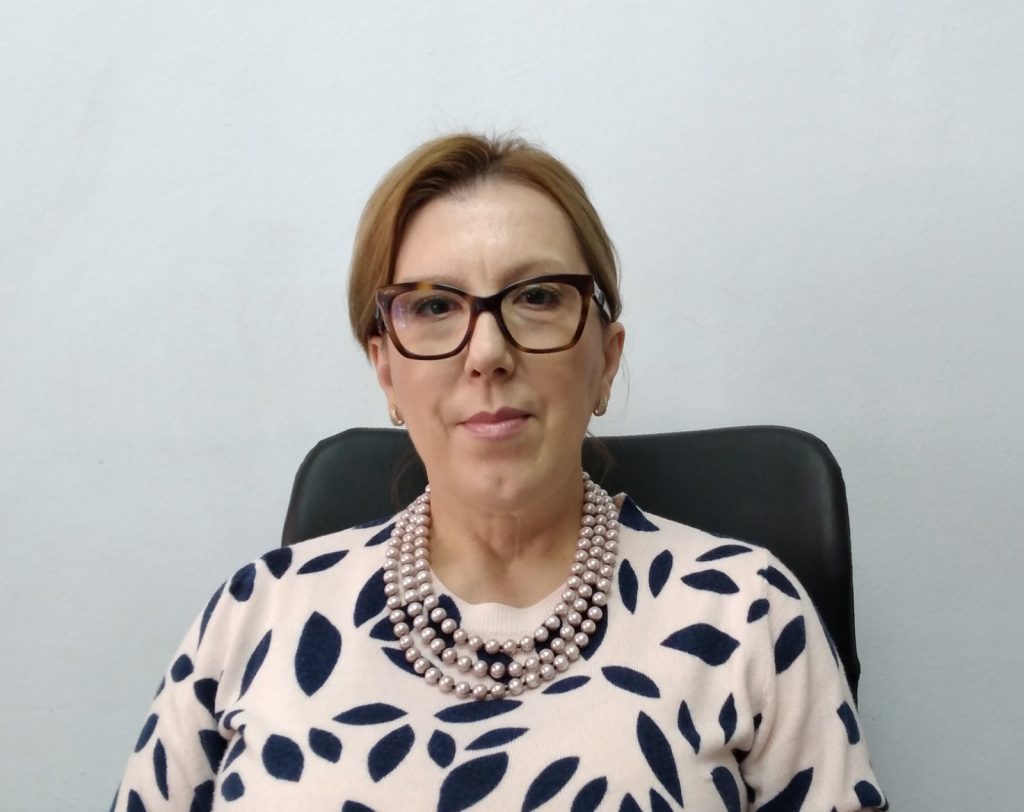 Prof. Nadežda Stojković
Professor of English language, University of Niš, Faculty of Electronic Engineering, Serbia
Editor-in-Chief of the Journal of Teaching English for Specific and Academic Purposes